Best gay destination for singles to explore Maspalomas in Gran Canaria
Top Gay Destination for Singles in Maspalomas, Gran Canaria. Clothing optional gay resort just a 4.5 hour flight. This is Club Torso! Best gay destination for singles to explore Maspalomas in Gran Canaria. Guests who choose to spend their holidays at Club Torso know that it is always a mix of singles, couples and friends.
During breakfast you easily get to know other guests, over a cup of coffee or tea you can easily share your experiences and adventures of the previous night. And you easily get to know other guests.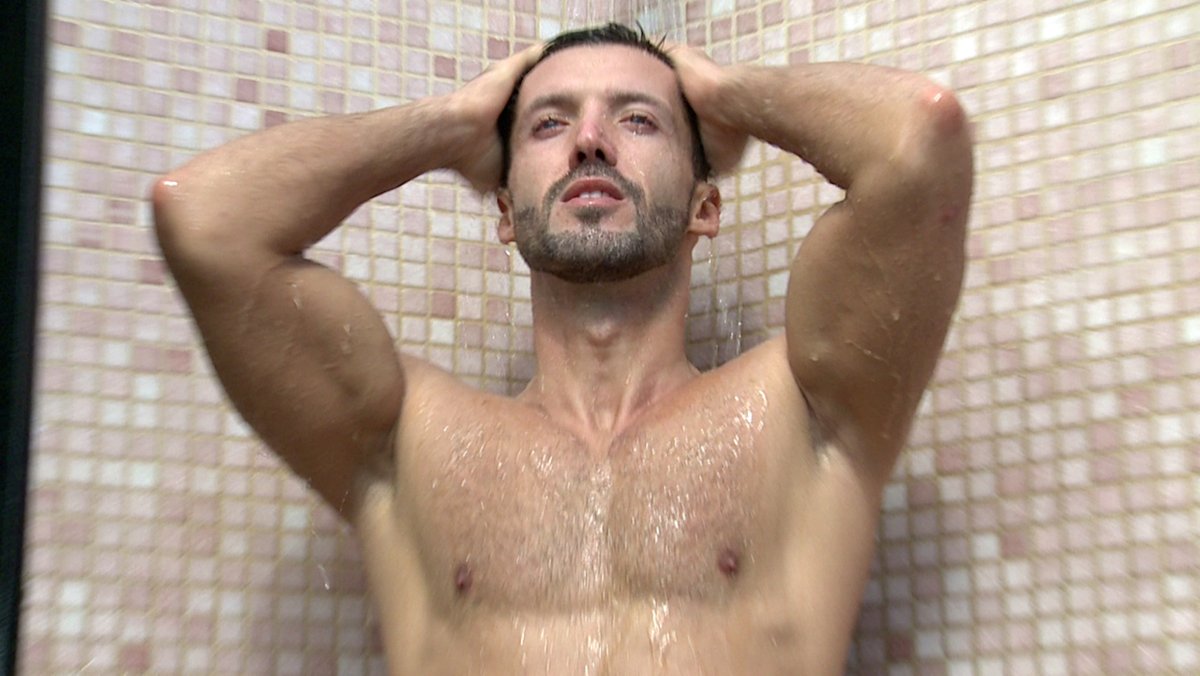 Gay single holidays destination Gran Canaria
Best gay vacation destinations for singles to explore in Gran Canaria. 
Gay single holiday destination Gran Canaria: In the 50s and 60s, Las Palmas was the city of Gran Canaria as a holiday destination. In the late 60's and early 70's there was a lot of construction in the south of Gran Canaria and Playa Del Ingles and Maspalomas are starting to come to life.
Millions of tourists followed and moved their holiday destination to Maspalomas.Fortunately, in the 90s we gay men fell in love with the Yumbo Centrum, the modernism from the end of the last century and the glorious dunes of Maspalomas and that is where Gay resort maspalomas was born! If you've never tried traveling alone, here's why a must do.
Whatever you've always dreamed of doing, now's the time to do it. Club Torso embraces you. Are you open to meeting people and are you more inclined to have a chat when you are lounging by the pool or drinking a beer in the evening in the Yumbo. Just put the novels down and go out into the world! Forget your previous shared travel (mis)adventures, experience Gran Canaria at the nicest gay accommodation in Maspalomas. You end up making so many friends that you never spend time alone and that's great!