Gym & Sauna
Soon there will be a completely new fitness room with the latest equipment. The infrared sauna is of course still present.
Gym
At our neighbors, a hundred meters from the resort, you can warm up the muscles in the open-air sports center, where professional guidance is available. Free access for Club Torso guests.
Soon we will have our own renewed fitness corner with the latest equipment at our resort.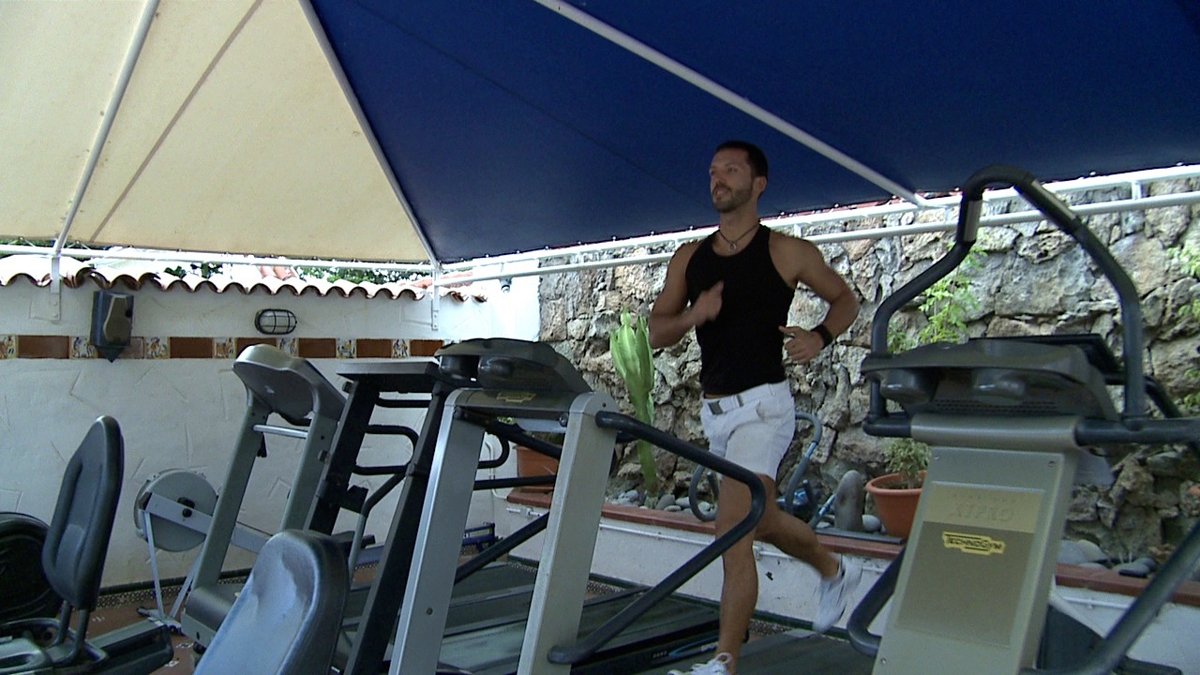 Sauna
At Club Torso we also have our own infra-red sauna cabin for our guests.
The gay sauna "Portugal" in Las Palmas is located at Calle Portugal 27.
Sauna Portugal is very popular with the locals.